Rochester Minnesota
Divorce & Family Attorney
Rochester Divorce Attorney MN
Family Lawyers Rochester and Southeastern Minnesota
If you have found our website, more than likely you have a family law issue that you have questions about, are thinking about filing a family law court action, or perhaps someone has already served you with legal papers.
Rochester Divorce Lawyers
At Dilaveri Law Firm we understand just how difficult it can be to deal with these highly emotional issues, especially divorce and child custody. For most of you, this may be the first and only time you need a divorce or a family law attorney. Our goal is to help you learn of the process and of the issues involved so that you can make the best decision when it comes to choosing your attorney.
Southeastern MN Divorce Law Firm
Family law encompasses many issues important to the family, from divorce to domestic violence, and there are many questions you may have. These are just some of the questions that often come up:
How do I protect my children?
Will I have to pay alimony?
Is it true that mothers usually get custody?
Who pays for the attorney's fees?
How much will it cost?
Who keeps the house - who gets what?
How long will it take?
Will my kids have to testify or be involved?
We have strived to answer these questions on this website, yet we understand that there may be more questions you have and we encourage you to contact us – we'd be happy to assist you.
We practice in all areas of family law, including but not limited to:
| | |
| --- | --- |
| Divorce | Custody |
| Mediation | Adoption |
| Restraining Orders  | Estate Planning |
| Other Issues | |
Serving All Southeastern Minnesota Counties
Our Minnesota family law attorney handles cases throughout Southeastern Minnesota. We are primarily based in Olmsted County. However, we've represented clients throughout Southeastern Minnesota in counties such as Winona, Wabasha, Goodhue, Houston, Fillmore, Mower, Dodge, Rice and others.
Rochester Family Law Firm MN
Our Minnesota divorce attorney represents clients throughout Southeastern Minnesota including the cities of Rochester, Albert Lea, Austin, Blooming Prairie, Byron, Caledonia,  Cannon Falls, Claremont, Dodge Center, Dover, Eyota, Faribault, Grand Meadow, Harmony, Hayfield, Houston, Kasson, LaCrescent,  Lake City, Lanesboro, Mantorville, Owatonna, Plainview, Preston,  Red Wing, Rushford,  Spring Valley,  St. Charles, Wabasha, Winona, Waseca.
Our Location
We are conveniently located in downtown Rochester across the street from the Government Center.
Request a Free Consultation
If you have additional questions about the Dilaveri Law Firm, please contact our office today. We always offer free initial consultations to our clients. Call 507.206.6020 or complete our free case evaluation form.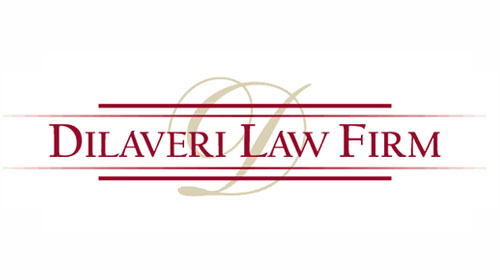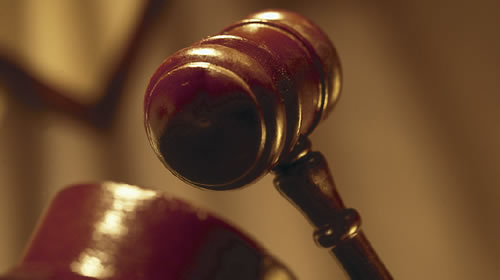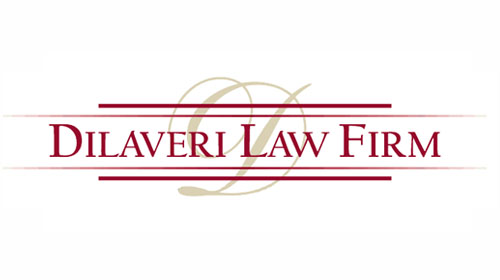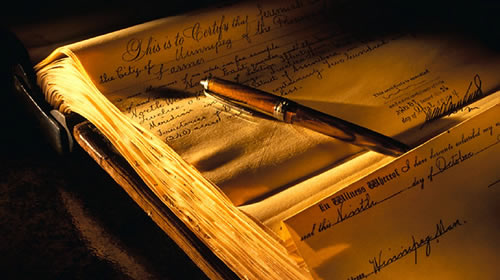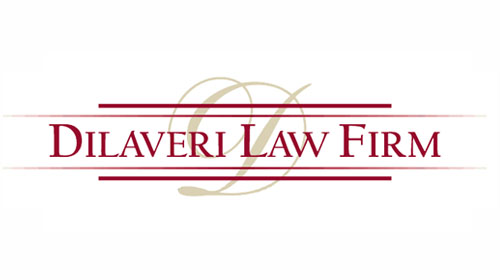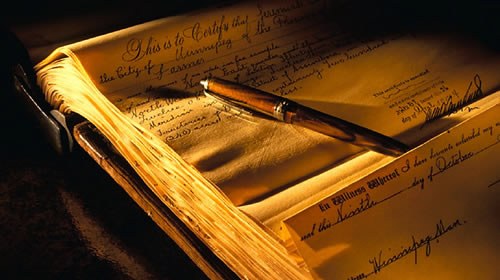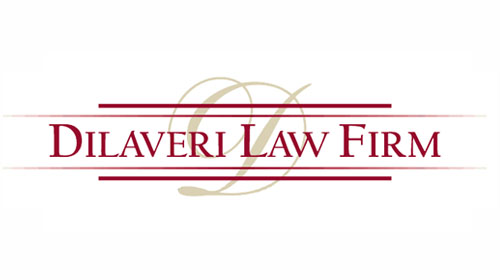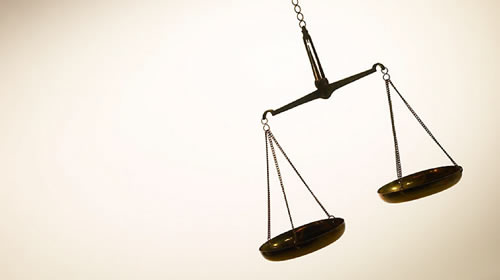 507.206.6020